What better way to enjoy this amazing coastline than owning a boat or recreational water vehicle!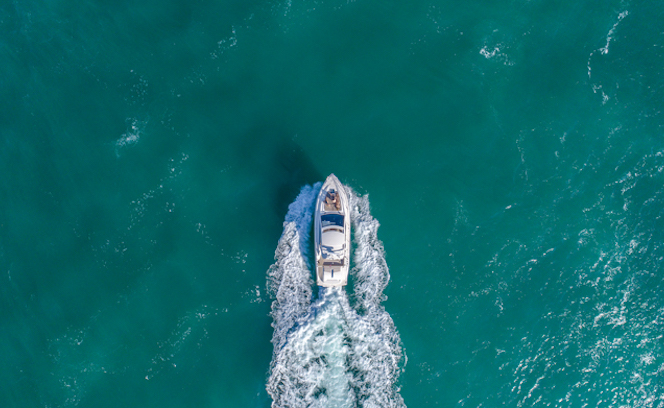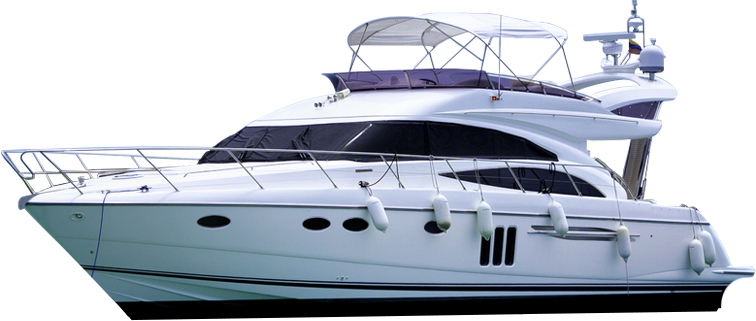 Keeping your vessel at a residential address may be unsightly and unsafe, and hiring a water pen can be expensive, so take advantage of our secure boat storage.
With many size options available, we provide the perfect home when your boat is out of the water and our month to month options means you just pay for the time you need.
So, don't upset your neighbors and save the space in your driveway by storing it at Billabong.
Why you need Billabong Self Storage?

INDIVIDUAL PIN CODE ACCESS
Each client is assigned their own unique pin code for access into the Facility.

You can rest assured that your goods will be safe with all of our Facilities being monitored 24/7.

Feel secure knowing that each of our Facilities are managed and have staff onsite within office hours looking after your goods, as well being there to answer any questions you may have.

All of our Facilities are protected with strategically located infra-red perimeter beams guarding the exteriors of the sites.
Enquire today and one of our friendly, storage consultants will be in touch to help you find the right unit size for your storage needs.