Keep your mobile home safe and secure at Billabong Storage. When you're not on an Australian adventure, chances are your parked out the front of your residential address.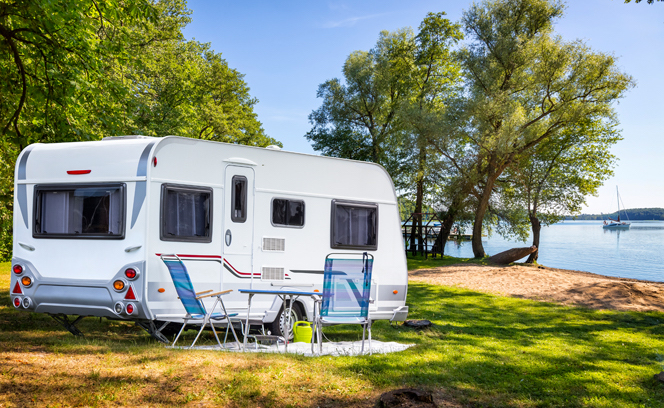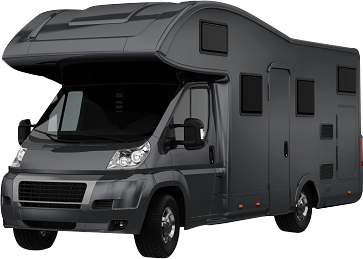 This can be a target for vandals, and an eyesore to your neighbors. By storing it with us, you can keep your driveway clear, your neighbors happy, and rest assured it will be safe and ready for your next voyage.
With periods ranging from as little as one month, we have a storage solution to fit your lifestyle and your budget.
Why you need Billabong Self Storage?

INDIVIDUAL PIN CODE ACCESS
Each client is assigned their own unique pin code for access into the Facility.

You can rest assured that your goods will be safe with all of our Facilities being monitored 24/7.

Feel secure knowing that each of our Facilities are managed and have staff onsite within office hours looking after your goods, as well being there to answer any questions you may have.

All of our Facilities are protected with strategically located infra-red perimeter beams guarding the exteriors of the sites.
Enquire today and one of our friendly, storage consultants will be in touch to help you find the right unit size for your storage needs.