Parking a commercial vehicle or truck is restricted in some residential areas, so take advantage of Billabong's truck storage solution.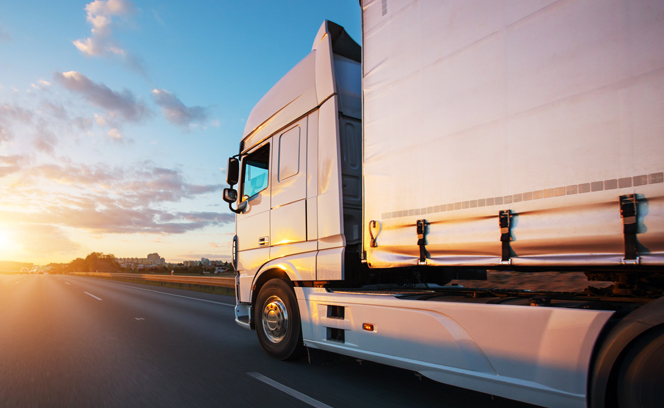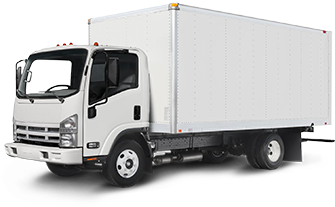 We cater for commercial vehicles with our large outdoor bays. Plenty of room to manoeuvre in and out, it's a safe and legal way keep your business running smoothly and your neighbors happy.
Our flexible storage periods range from as little as one month, plus our routine security checks means your truck is in good hands.
Why you need Billabong Self Storage?

INDIVIDUAL PIN CODE ACCESS
Each client is assigned their own unique pin code for access into the Facility.

You can rest assured that your goods will be safe with all of our Facilities being monitored 24/7.

Feel secure knowing that each of our Facilities are managed and have staff onsite within office hours looking after your goods, as well being there to answer any questions you may have.

All of our Facilities are protected with strategically located infra-red perimeter beams guarding the exteriors of the sites.
Enquire today and one of our friendly, storage consultants will be in touch to help you find the right unit size for your storage needs.